Bleachfield Millheugh.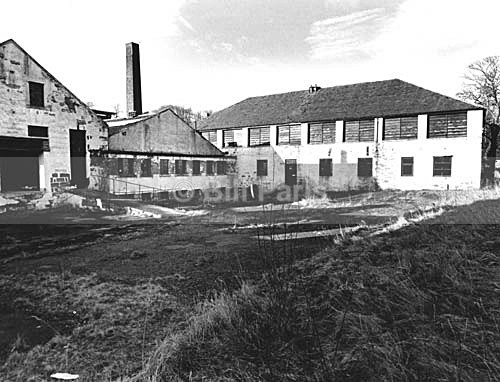 Many years have passed since the site was inhabited by monks who brewed a form of alcoholic drink……
Some time later, linen made locally was laid out on the fields to bleach.
with mining and salmon fishing providing more employment.
Much later, a development of residential houses, the Briars, followed .
The area has great natural beauty, with Morgan Glen a short walk, a spot of scientific and special interest.
The fine walk to Chatelherault starts by Applebank then over the Millheugh road bridge. Follow the signs.
The viaduct is the highest in Scotland crossing the river Avon within Morgan Glen.
The photograph of the Bleachfield as it was in 1988.