SSimpsons Ltd April 2011 DSCF7988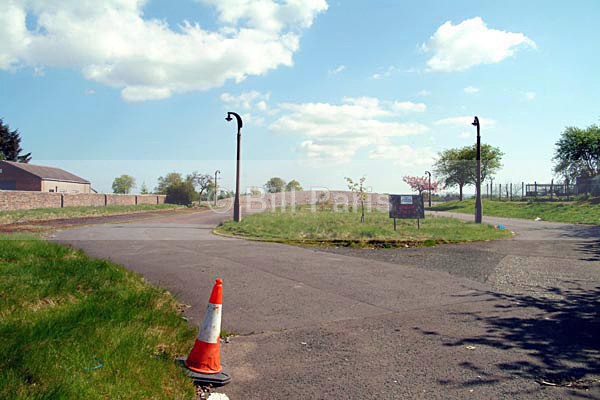 The site of S Simpson Ltd. Larkhall. the mound in the centre of the picture, all that is left of the factory.
S Simpson Ltd. The London clothing company came to Larkhall In the early years of 1939/45.... till 2001.
S.Simpson had employed around 1800 workers.