Tom Thumb's House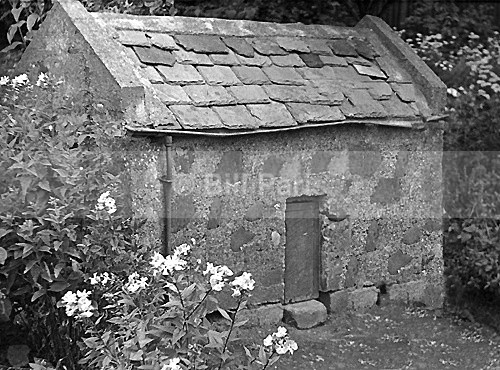 The house was in Millheugh Park for many years.
A favorite with the small children,
The structure was removed some yeas ago.
Comments
By Janet Logan:
I remember visiting the cottage many times as a child in the 50s. A few years ago my husband and I whilst visiting Larkhall tried to find the cottage with no luck. Imagine my delight in finding your website. We are planning a trip again to Scotland in August / September of this year.